Our Services
Megalift is dedicated to the provision of cost effective quality professional services to all our valued customers. Megalift places particular emphasis on experience, expertise, capability, reliability and quality. We strive to provide products & services that exceed customers' expectation.
Being a well-established local Bruneian Company, Megalift has formed close alliances with the Local Government Departments & Regional Authorities. We are very familiar with their licences & permits requirements.
Spot-Hire, Transportation, Logistics & Heavy Lifts
Our able Logistic Teams are more than capable of meeting our customer needs. A commitment of ours is we start work at 7.00 am daily before BSP and its Contractors commence work. This is to ensure that we are ready and available to attend to our customers' needs.
Our fleet comprises of light saloon vehicles, cranes, prime movers with trailers, crane trucks, forklifts, vacuum tankers and general heavy equipments to fulfill any contractual works requirements. They are also available for spot hire.
Our workshop & Tyre shop provide servicing and maintenance work on all Megalift's vehicles. Any complicated work will be outsourced to the relevant workshops.
All our vehicles undergo regular checks by BSP's STL Department. All lifting vehicles and lifting equipments are third party certified by either Burreau Veritas, ABS Consulting or Germananischer Lloyd.
We also supply equipments like air compressor, generator, spotlights, tower light for spot-hire & monthly rental.
We have successfully performed land rig moves for BSP Contractors like KCA Deutag Drilling, PT Energy, Nabors Drilling and Bawden Drilling. In addition to providing forklift and crane assistance during rig down and rig up, Megalift also delivers water and diesel to the rig site, rents porta cabins, tower lights and fabricate steelcon for laying at rig site.
Transportation of Radioactive & DG Cargoes
Megalift is licenced by Brunei's Department of Scientific Services (DSS) to carry out transportation of radioactive sources. Our designated drivers undergo annual licence renewal.
In addition, Megalift also transports DG cargoes like corrosive chemicals, explosives for our customers in compliance with BSP's chemical handling & transportation procedures.
Custom Clearance, Freight & Forwarding
Our branch office in Muara handles all the Custom clearance & forwarding services in Muara Port and Brunei International Airport. We also arrange land transportation to Labuan via Kuala Lurah. With established strong relationship with Brunei Customs Department, we are able to clear any urgent Import shipment for delivery within 24 hours from cargo arrival. Megalift is a TRACE intermediary member.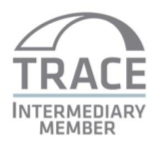 We have a 4 acres yard at Kuala Belait and a yard of 4 acres size at Serasa, Muara with open storage space and covered warehouse with each bay measuring 30 ft by 60 ft.
Yards are fenced up with 24 hours Security.
Some of the warehouse bays are equipped with 5 tons overhead crane.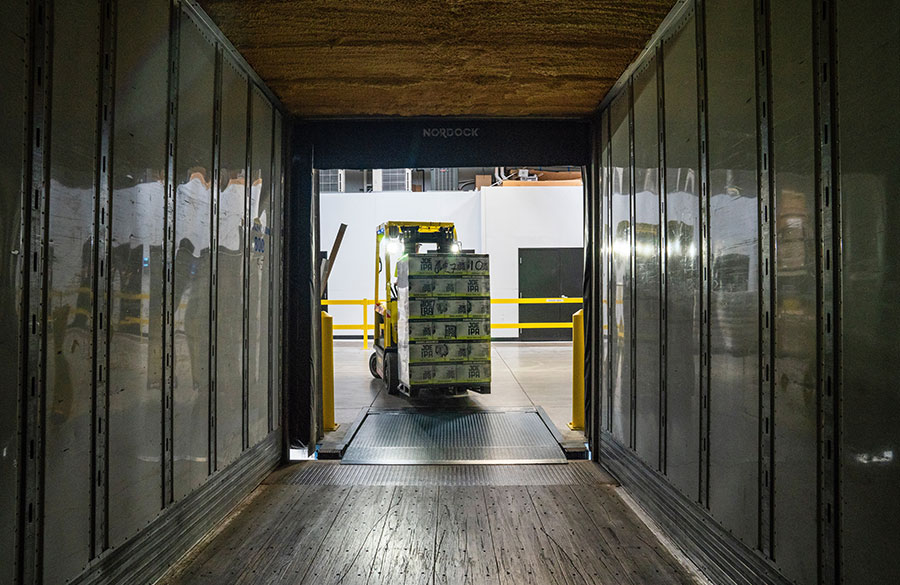 Megalift manufactures steel wire rope slings lifting gears which are in compliance with Brunei Shell Companies standards BSP-ASS-S-004 Lifting & Hoisting and BSP-72-Standard-012-PLIC.
The Rigging Shop is equipped with several units of Hydraulic Swaging Press Machine of capacity 350 tons, 1000 tons & 2000 tons to manufacture steel wire rope sling up to maximum 64mm in diameter & a hydraulic-controlled Pull Test Machine with a capacity of 150 tons x 18m fitted with digital display readout from Shinhan Electronics, Korea. We have various test weights to provide a wide range of test & calibration work like Proof Load Test, Destruction Test, Elongation Test & Holding Test for all
types of rigging gears & Slings.
All the slings manufactured by Megalift are independently certified by GERMANANISCHER LLOYD, BUREAU VERITAS or ABS CONSULTING.
We carry various stocks of steel wire ropes, ferrules, thimbles and lifting accessories and is the authorized stockist for Crosby products in Brunei.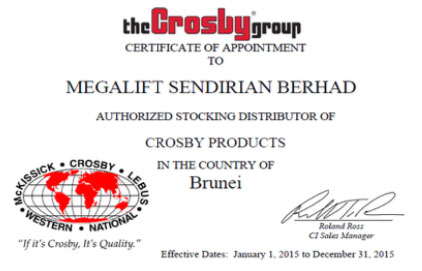 We provide manpower supply as well as stand in as the local Company for Professional Workers. We arrange the necessary paperwork for immigration clearance from arranging work permits to driving licence. We also provide housing arrangements and any relocation arrangements. We go the extra mile to ensure our clients settle down well in Negara Brunei Darussalam.